PERMIT RECIPES
To Salivate For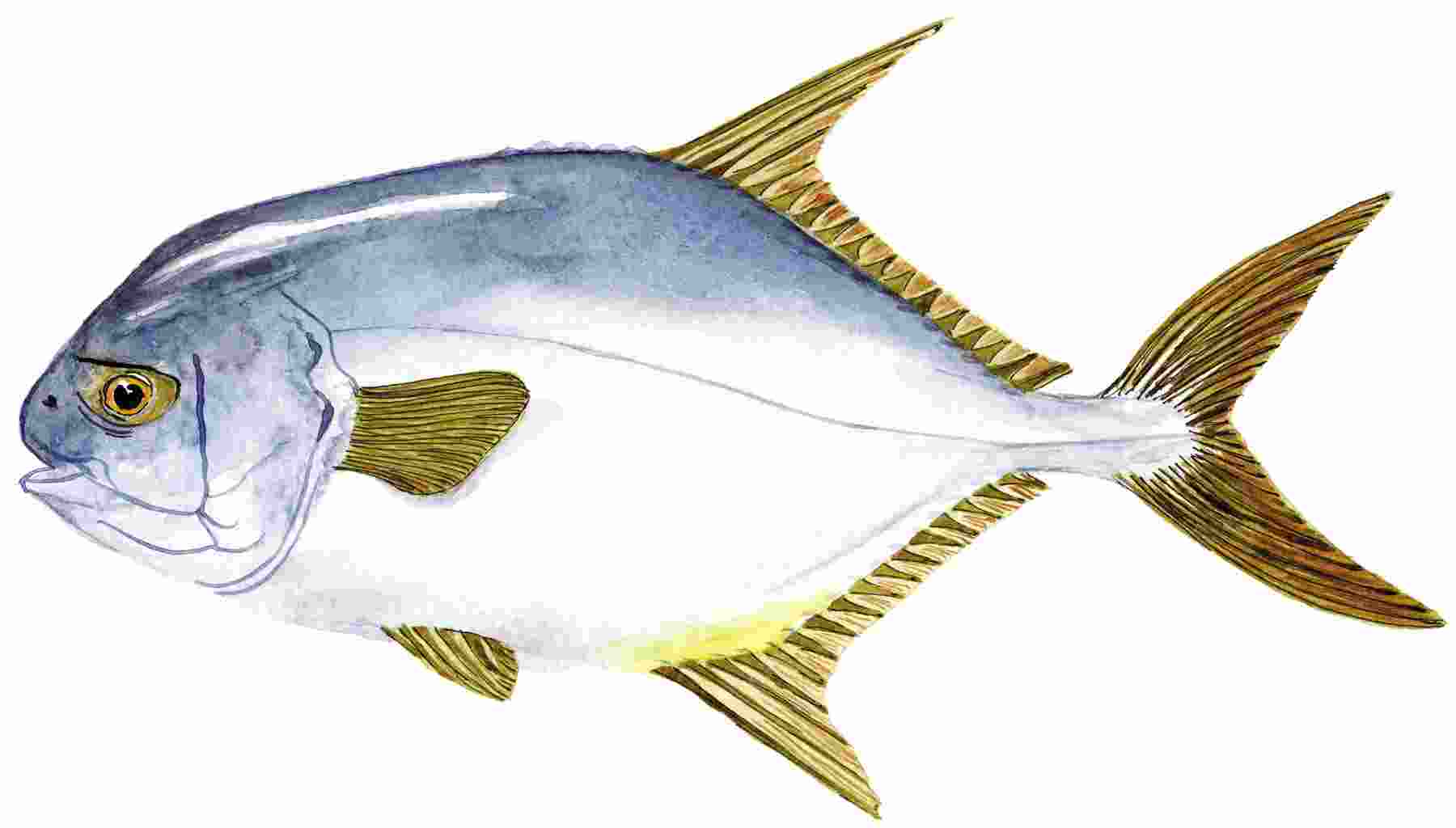 Extraordinary Permit Recipes

Permit Cream Cheese Casserole
1 package Philly original cream cheese

1 cup elbow macaroni

1 can Campbell's cream of mushroom soup

1 1/2 cups permit, cooked & flaked

1/4 cup onion, chopped fine

1/4 cup green bell pepper, chopped fine

2 Tablespoon mustard

1/4 teaspoon salt

1/4 cup whole milk

1/2 cup crumbled corn flakes
Oven needs preheating to 375 degrees Fahrenheit.
Soften the Philly cream cheese. For best results, do this at room temperature.
Cook the elbow macaroni per the package instructions.
Drain well.
Use a mixer to combine soup and cream cheese together.
Add the cooked macaroni and all other ingredients except the crumbled corn flakes.
Put this mixture into a casserole dish (1-1/2 quart capacity should suffice).
Top with the crumbled corn flakes and bake for approximately 25 minutes to a half hour. Topping will turn a beautiful golden brown when done.
Makes four (4) servings. Adjust ingredients for more,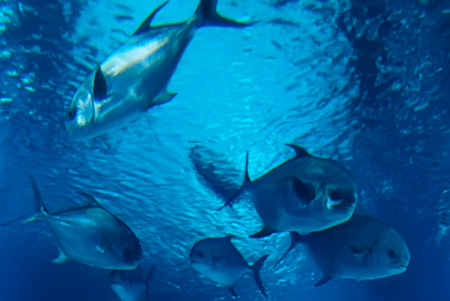 Permit Italiano
This is another baked Permit dish, but it is a good one and different from anything you have EVER tasted.
1 1/2 pound Permit fillets, skinned and boned

1 jar Ragu or Prego spaghetti sauce (your favorite one)

2 Tablespoons fresh parsley snips

1/2 teaspoons whole basil leafs (dried)

1/4 teaspoon oregano leaves, dried

1/8 teaspoon black pepper

1 cup Kraft Mozzarella cheese, shredded
Pre-heat oven to 350 degrees.
Cut the fish into single serving pieces.
Arrange the fish along the bottom of a baking pan, preferably a 9" x 13" one.
Top the fish with the spaghetti sauce.
Sprinkle on the dry ingredients (parsley, dried basil, dried oregano, and black pepper)
Sprinkle cheese on top of entire thing.
Bake for 25 to 30 minutes uncovered. Fish will flake easily when done.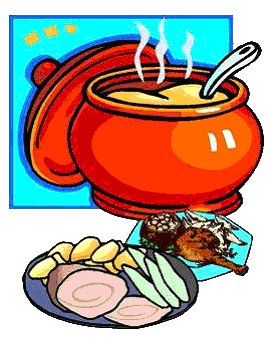 Grilled Permit, Havana Style
4 fillets of Permit, about 1-1/2 pounds each

Adobo seasoning

Seasoned salt

Black Pepper
With the skin still on and down, put the fillets on a coated (with a non-stick spray) grill surface.
Season to taste and cover the grill.
When the fish flakes, it is ready to enjoy. About 25 to 20 minutes should do it for fish that is ½" thick at the thickest point.
---
Thank you for trying out our Permit recipes. If you have other Permit recipes that you would like to share with the world, please contact us with the recipe.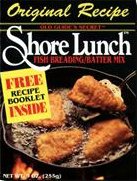 Have a Fantastic Fish Story to Tell?
Do you have a whopper of a story to tell about the one that got away? How about your most dramatic fish catch ever?

Share your excitement with the world by writing about it here!!
---
---
click here for ONLINE FLY SHOP

Return from Permit Recipes to Fish Recipes

Return to Fly Fishing Discounters Home Page