SAILFISH RECIPES
Atlantic and Pacific -- Both Taste Great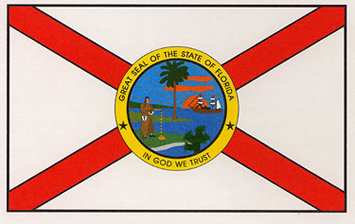 CATCH & RELEASE - COOK ONLY IF UNSAVEABLE
Sailfish Recipes
Sailfish is a delicacy that I have not had the pleasure of placing in my mouth as of yet. A lot of the recipes for this oceanic speed demon are not published anywhere. I was able to get these, so I hope you enjoy it!
Island Sailfish with Lime
Sailfish fillets, about 6 to 8 ounces each

¼ stick butter

1 crushed clove of garlic

Juice from 1 lemon

Juice from 1 lime

Red bell peppers, sliced

Green bell peppers, sliced

Yellow bell peppers, sliced

Onion, sliced
Shred the Sailfish fillets and get your cast iron skillet ready.
Once the pan is hot, add the butter, crushed garlic, lemon juice, onions and peppers.
Cook until the veggies are translucent and softened.
Now add the shredded sailfish and cook until the meat becomes firm.
Remove to a plate and drizzle lime juice over the sailfish for that "Hey mon!" Rastafarian zing!
Serve over rice or with colored pasta for added dramatic effect.
Remember, presentation is everything, so the colored pasta will be a nice complement to the white meat and an accent to the peppers.
Sailfish Manzanillo
4 Sailfish steaks, 8 ounces each

1 1/2 tsp table salt

1/8 tsp black pepper

6 tbsp extra virgin olive oil

1/2 c. sliced scallions

Fresh chopped parsley

Fresh chopped garden tomatoes

1 lime cut in 6 to 8 wedges
Preheat the oven to 350.
Season the Sailfish with pepper and salt.
Place the Sailfish steaks in a baking dish.
Make a single layer so they can cook evenly.
Brush heavily with olive oil.
Sprinkle the sliced scallions over the steaks.
Bake until fish flakes easily, about 20 minutes.
Transfer to platter, garnish with parsley, tomato and lime wedges.
We hope you have our Sailfish recipes. If you have other recipes you'd like to share with the world, please let us know.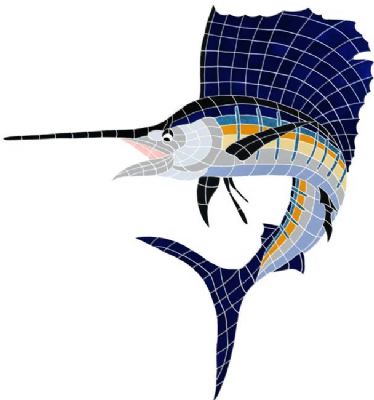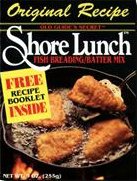 Have a Fantastic Fish Story to Tell?
Do you have a whopper of a story to tell about the one that got away? How about your most dramatic fish catch ever?

Share your excitement with the world by writing about it here!!
---
For further information, please CONTACT US or visit our ONLINE FLY SHOP.

Return from Sailfish Recipes to Fish Recipes

Return to Fly Fishing Discounters Home Page