THE ENGLISH LAKE DISTRICT
A FLY FISHERS PARADISE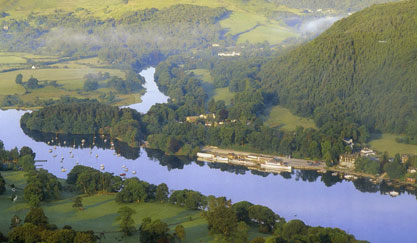 Fly Fishing in the English Lake District

The joy of fly fishing is not limited to the lakes and streams of North America. In Great Britain's Lake District, fly fishing is known to be a very productive and enjoyable way to spend a day, weekend or whatever.

The Lake District is a chain of lakes, tarns, fells and high peaks in northwest England's Cumbria County. The region measures approximately 40 miles across and offers some of the most awesome fishing anywhere. Some of the waters comprising this area are still vastly under-fished, so the possibilities are tremendous here.
Types of fish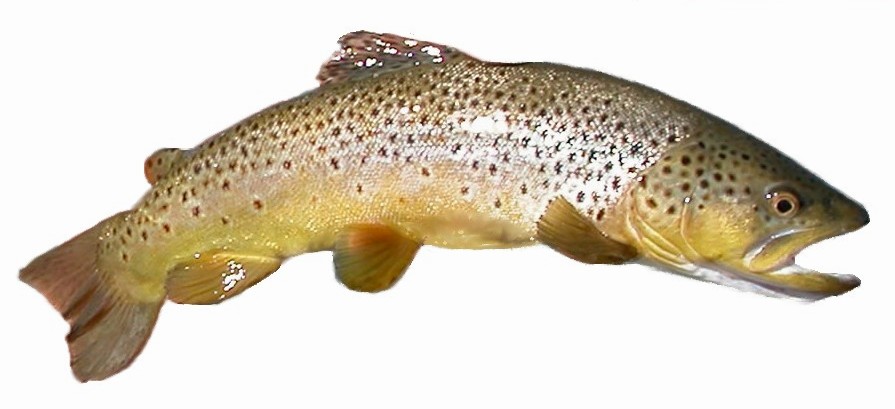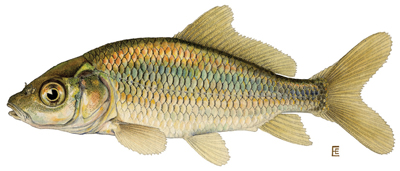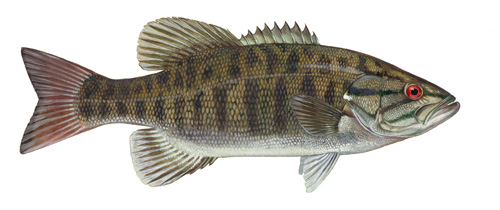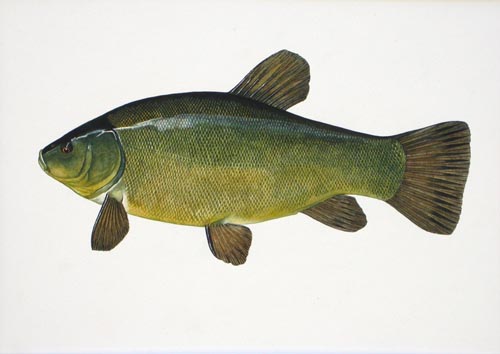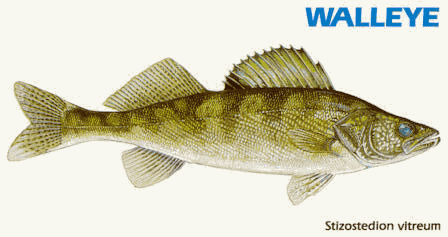 The English Lake District offers all kinds of fishing opportunities. Carp, pike, walleye and bass are readily available, yet fly fishing for trout and salmon is outstanding. With the area being vastly open, all types of casting is open to you. As of June 30, trout have been noticeably lively risers in the evenings. Large browns and rainbows have been taken regularly.
What to expect with the weather conditions

The weather is a bit cooler as the Lake District is in a higher elevation. This doesn't seem to affect the fly fishing at all as the attitude is one of "Pip pip, cheerio! Grab a rod and let's go!"
According to a recent fly fishing report, the weather has warmed and recent rain has refreshed the waters. The fish have become "lively" as a result. With daytime hatches now over, the focus has been on terrestrials with ants being a favorite. Adjustments to which fly patterns you will be using will depend on the exact time of year you vacation and conditions on the ground. Full reports are available on request.
Licensing and such
Licenses are available at amazingly low rates. For trout that are non-migratory and coarse fishing, a full year rod license runs around $50 USD and covers two rods. You will need a rod license for every two rods you have in the water. Rod licenses are also available in weekly and daily forms as well. Children under the age of twelve do not need a rod license, so bring junior with you. Coarse fishing includes species like carp, tench, bream and pike. Some of these fish are in the twenty pound plus range.

For sea trout and salmon, the rod license fees are much greater at around $135 a year. The same rod limitation applies.
Where to stay in the Lake District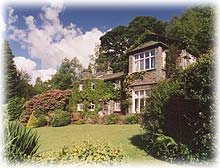 There are many places to stay in the Lake District. From Ambleside to Penrith and up north to Windermere, accommodations abound. There is a place for every taste and purse. Some even include game and fishing permits and can save a smart vacationer a bundle of cash.
One thing to look for is accommodations that are members of the WADAA (Windermere, Ambleside and District Angling Association). One such establishment is the White Moss House located in the perfect heart of the District between Grasmere and Windermere at the north end of Rydal Water. This establishment has won many accolades for hospitality.Also on the grounds of White Moss House is Brookstone Cottage, considered to be the perfect Lakeland cottage with it's breathtaking views of the Loughrigg and the Lakeland Mountains.
A vacation to the Lake District is definitely in the cards for you. Come on. The trout are having tea and crumpets and are hoping that you will join them for an afternoon snack.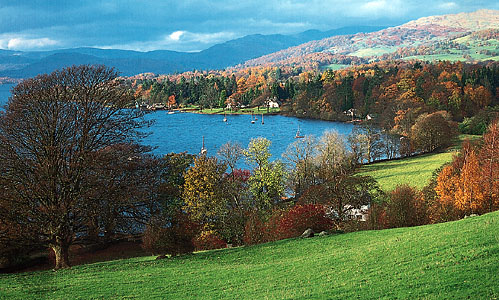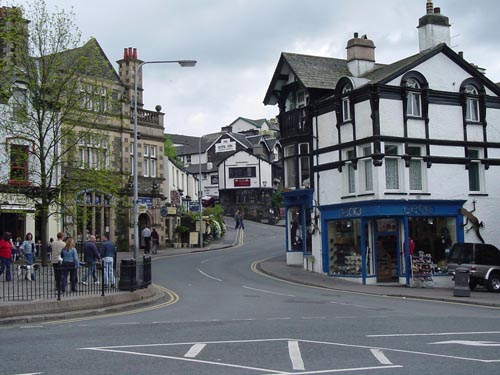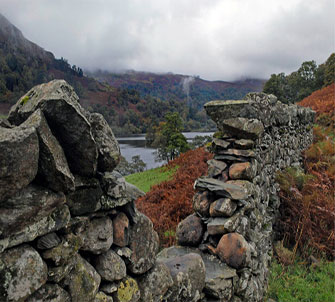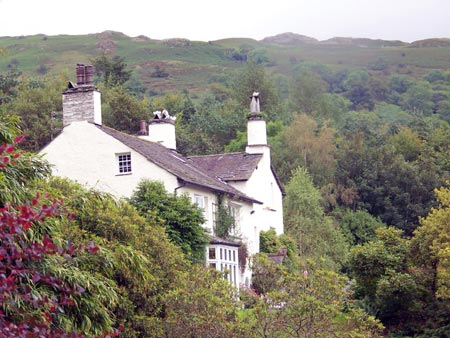 click here for ONLINE FLY SHOP

Return from English Lake District to Fly Fishing Vacations

Return to Fly Fishing Discounters Home Page