FISH SPECIES
SO MANY FISH, SO LITTLE TIME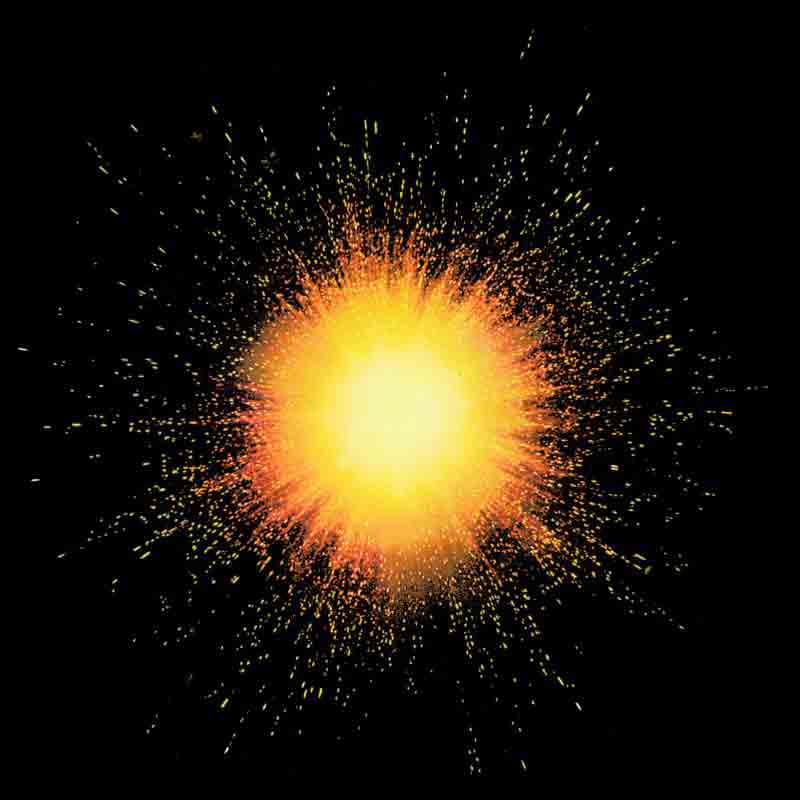 From the Big Bang to Fish in 13.7 billion years



Which fish species do fly fishermen go after? Let's find out by starting our quest from the beginning of time.
It all began on a quite ordinary day some 13.7 billions years ago. According to the "Big Bang" Theory, most scientists now accept that on that very fateful "day" the universe was created. But the event was neither big nor did it create a bang. Why? Because a) the entire universe exploded from something the size of a proton, and all that is or will ever be came out of that explosion, and b) there was no bang because sound needs a medium (like air) to carry it from place to place, and there is no air in the vacuum of space.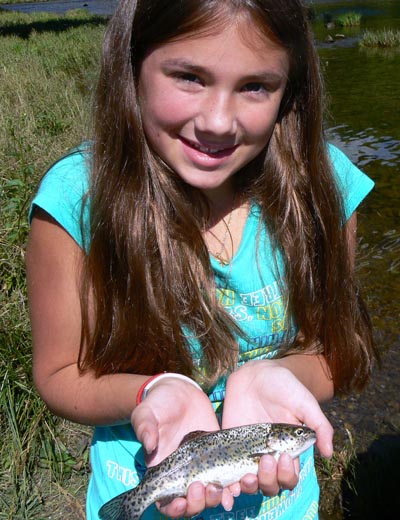 Yes, the Big Bang theory states that the entire universe came out of a proton. Now that really stretches the imagination, because the size of a proton is really, really small. How small? Well, let me describe it this way -- a proton is a sub-atomic particle found at the center of an atom. A million atoms fit across the head of a pin. A proton is to an atom as a speck of dust at the center of the 50 yard line is to the entire football stadium. That's why I say that the theory really stretches the imagination.
Interesting, but what has this to do with fish species?
Let's fast forward to a time only 4.5 billion years ago. That's when the Earth was formed from a cloud of gas and dust left behind from a supernova explosion of a star that formerly occupied the area that our solar system now occupies in space.
Now fast forward another 4 billion years or so and guess what's now on the Earth? Yes, life -- mostly in the form of blue-green algae (basically, pond scum).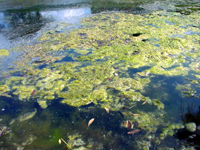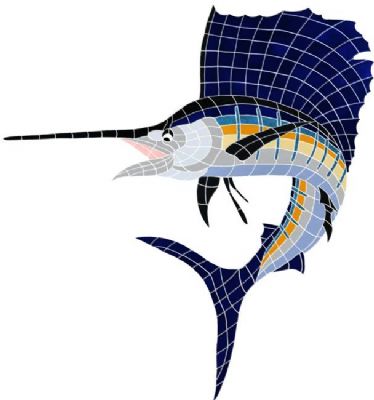 Then, eons later (about 500 million years ago), and due to the accidental mutations made to the DNA of each living organism in the chain of life, the oceans were eventually filled with all sorts and manner of fish species. See, I told you we would get there.
Fish are the world's oldest vertebrates. Today more than 24,000 fish species populate the waters of the world.

This literary piece of work is about the fish that fly fishers fish for. Don't say it; I know you are not supposed to end a sentence with a preposition, but the alliteration was just too tempting. Try to say "the fish that fly fishers fish for" fast three times.
At any rate, I am going to list about 30 species of water-born swimmers (er, fish) that are very popular with fly fishers.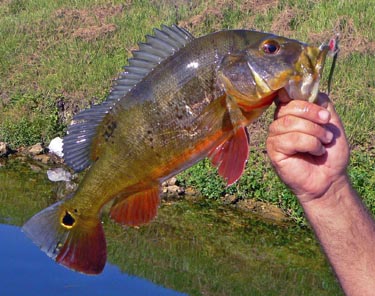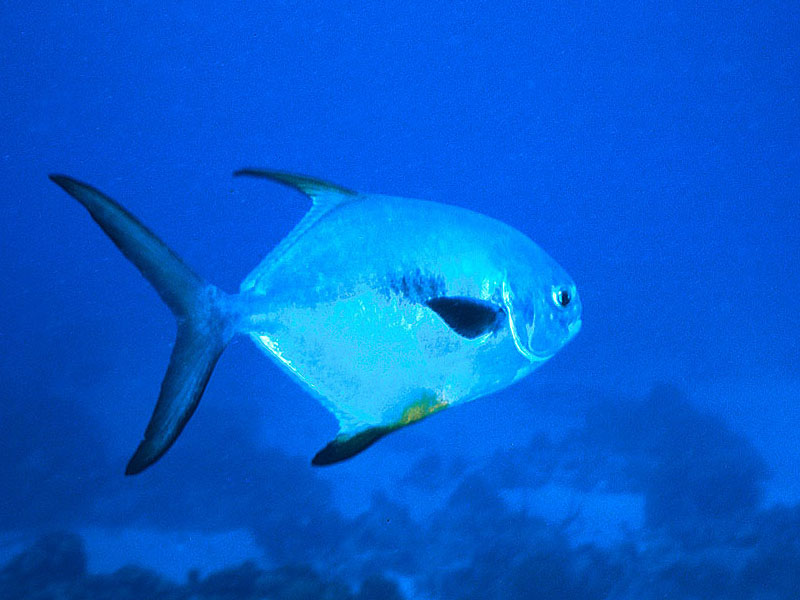 To learn more about any of these species just click on its name.
If we missed your favorite fish species, please use the form at the bottom of this page to send us a "Whoops, You Missed My Favorite Fish" note and we will try our best to write an article for you about that piscatorial masterpiece of living tissue.
Remember, to know, know, know them is to love, love, love them, and we do. Besides, it's always better to have knowledge of your quarry before giving chase. Have a wonderful time fly fishing on your next unique fly fishing vacation. One last point: Please follow the rules wherever you fish. If you can take the fish, please eat the fish. Don't harm your fish unnecessarily. Instead, do the sporting thing -- Catch & Release. Ready, set, go!!
FAVORITE FISH CAUGHT ON A FLY ROD
Click on any fish to read more about it.

Freshwater Species
RAINBOW TROUT, CUTTHROAT TROUT, GOLDEN TROUT, APACHE TROUT, ARCTIC GRAYLING, ARCTIC CHAR, DOLLY VARDEN , BULL TROUT, CUTBOW TROUT, BROWN TROUT, BROOK TROUT, LAKE TROUT, STEELHEAD, KING SALMON, CHUM SALMON, COHO SALMON, PINK SALMON, SOCKEYE SALMON, LARGEMOUTH BASS, SMALLMOUTH BASS, PEACOCK BASS, CARP, PERCH (freshwater), CRAPPIE, BLUEGILL, NORTHERN PIKE, MONGOLIAN TAIMEN, MUSKIE and WALLEYE.


Saltwater Species
SNOOK, PERMIT, SPOTTED SEA TROUT, BLUE MARLIN, BONEFISH, RED DRUM (Redfish), SAILFISH, and TARPON.
---
Scot, of Ontario, Canada says his favorite fish caught on a fly rod is the Moon Eye.
Adam of Easley of South Carolina says his favorite fish caught on a fly rod is the Rainbow Trout.
Robert Tobergta of Carlisle, Ohio says his favorite fish caught on a fly rod is the Wiper - a hybrid cross between a white bass and striped bass that can be caught in the Little Miami River near Loveland Ohio.
What's yours? Fill out the form and see it published here.



For further information, please CONTACT US or visit our ONLINE FLY SHOP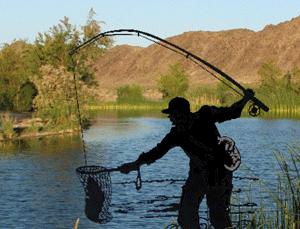 WANT A DISCOUNT COUPON? Just click the " Online Fly Shop" bar and sign up for a free account. You will receive a coupon worth 10% off your next purchase. We take discounting seriously.
Retrun from Fish Species to Fly Fishing Discounters Home Page